Upholstery & Floor Cleaning Services in
Beautiful Middle Georgia
Mean Steam Carpet Cleaning offers a wide range of services.
Mean Steam Carpet Cleaning experts know that cleaning a carpet or floor is not done in a step. We provide the highest clean-up standard with our multiple-step cleaning process. Our team strives for excellence and customer satisfaction. Our services build morale and provide health benefits.
If you are unsatisfied with our services the first time, we will make it right or refund your money.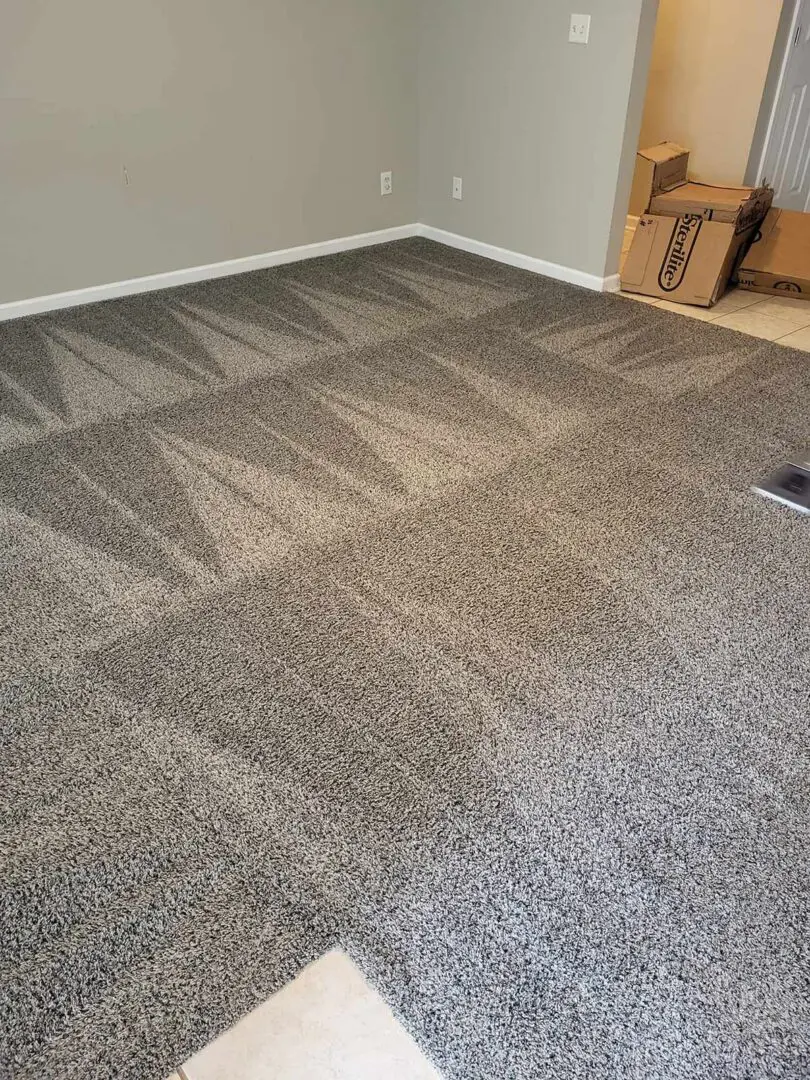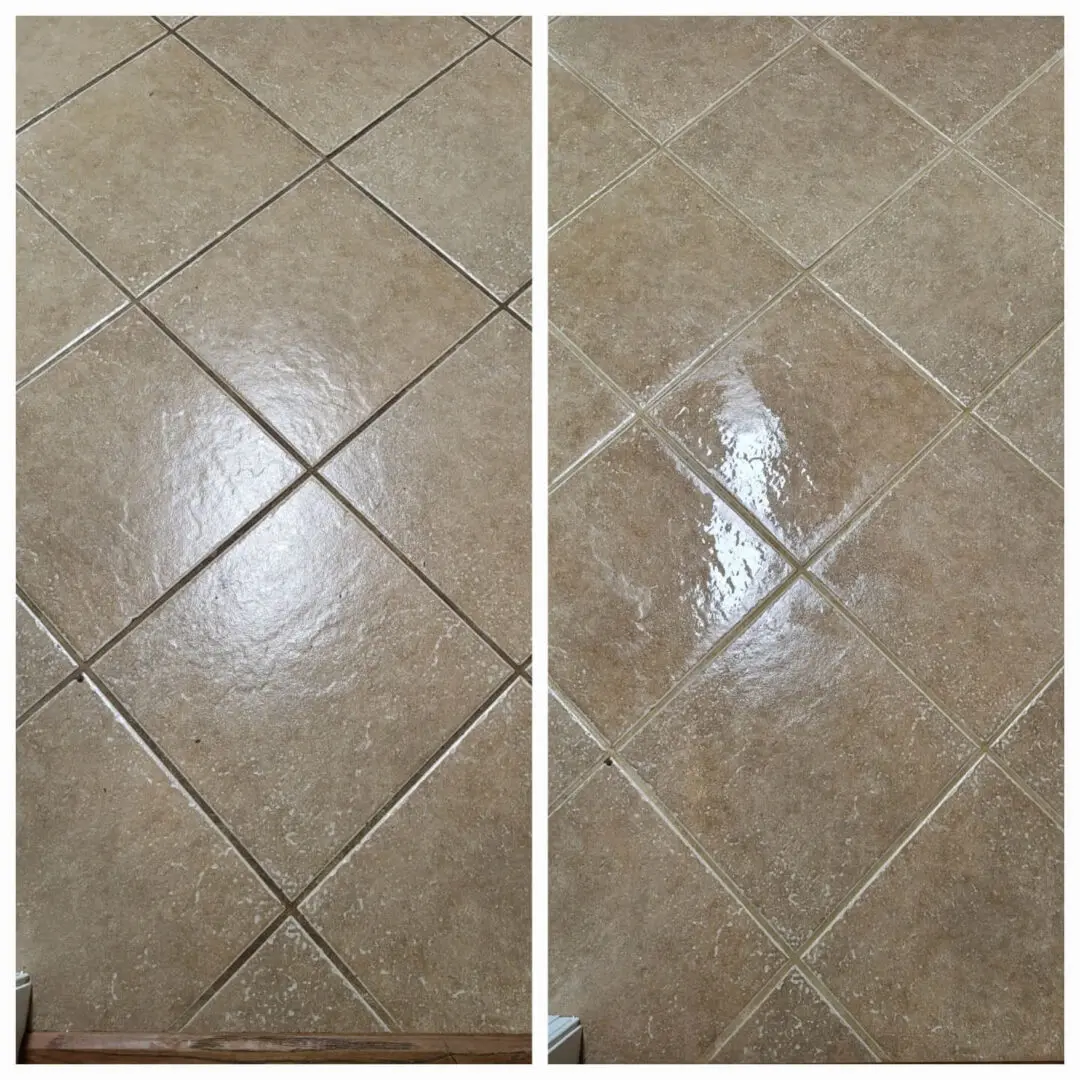 Affordable Prices,
Commendable Assistance
You don't have to make a hole in your pocket to get excellent results at Mean Steam Carpet Cleaning. We care about your budget and offer the most reliable services at affordable prices. When you connect with us, we ensure credibility and honesty that reflects in our work.
So, don't miss out on our great services at amazing prices. Get in touch today.